Find Your Santa Cruz Area Dream Home
Marcellina Catalano is a Real Estate Professional with Sereno Group.
She is an award winning real estate professional with a background in luxury hotel management. Originally from the East Coast, Marcellina has travelled the country and there is no place she would rather be than Santa Cruz.
Why live in Santa Cruz?
This county has something for everyone: quaint beach towns, unique culture, vibrant shops, diverse restaurants, outstanding farmers markets, peaceful redwood forests, world class surfing, an abundance of state parks, spectacular hiking and biking, vineyards, art and so much more.
Despite the array of options, everything has a feeling that is distinctly Santa Cruz. Whether making it your primary residence or vacation destination, Santa Cruz is a great place to be.
Falling in love with a home is often the easy part. It is the process that comes after that proves to be most challenging - that is where Marcellina comes in. Her local knowledge, attention to detail, and desire to provide exceptional service will prove invaluable through the process. She will help you buy your dream home.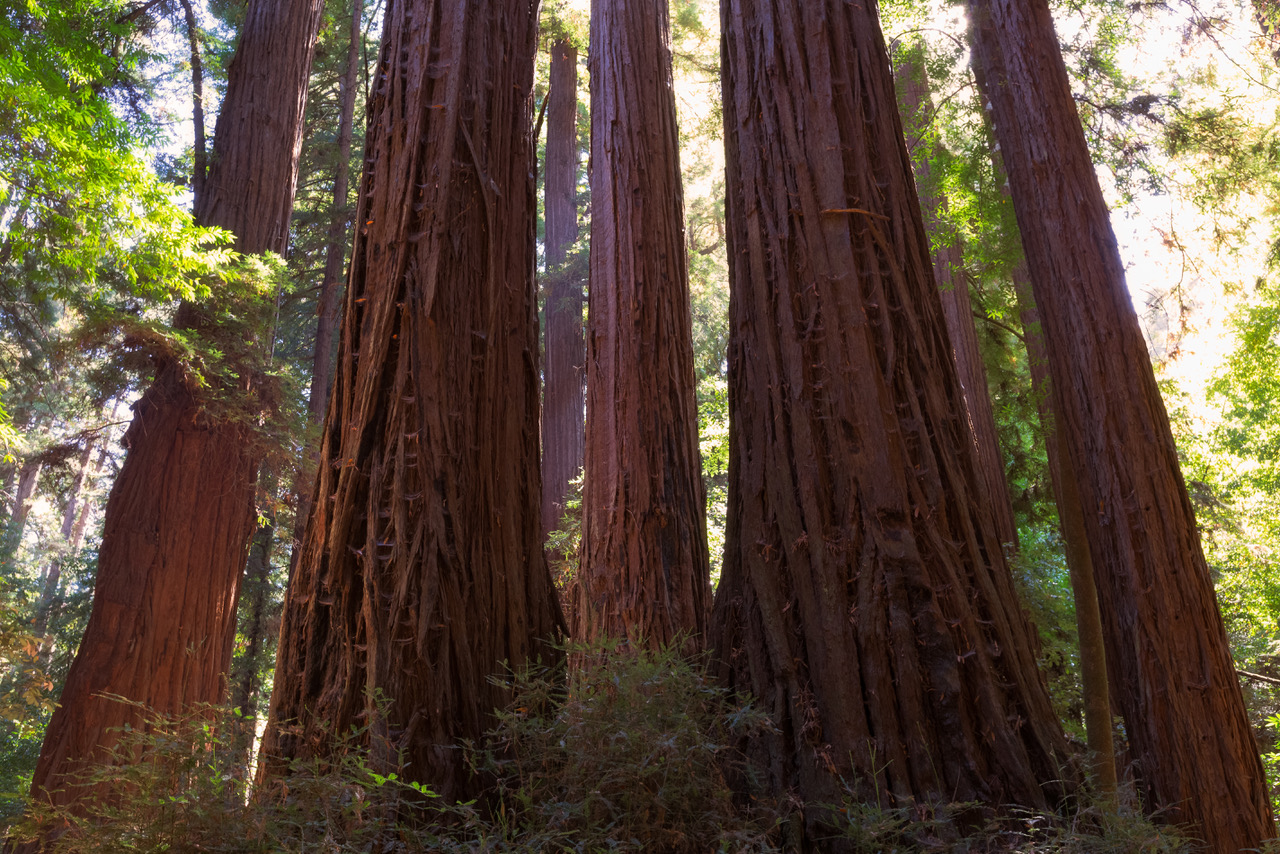 It is important to have an agent that will work hard for you. Strong negotiation skills, local market knowledge, and strategic marketing are key. Marcellina will be happy to discuss what Sereno Group has to offer and how she will customize a marketing plan to meet your needs and sell your home for the best price possible.
"

We choose Marcellina to sell our condo and she exceeded all of our expectations. She made the entire process so easy for us and sold our home in record time! At our first interaction with her she had all of our marketing materials ready for us to review. She was organized and very easy to communicate with - quick to respond and always keeping us updated. I loved how she used DocuSign, it made this real estate transaction so much easier than printing, scanning and emailing back. Choose Marcellina as your next real estate agent she won't disappoint and will make the process extremely smooth! Thank you Marcellina! :)

"

— CHRISTINA & DAVID, CAPITOLA

"

My husband and I have worked with several realtors over the years and we can honestly say that Marcellina was the best. She was honest and forthright, incredibly knowledgeable in all real estate matters and always a real professional. She encouraged us to go the extra mile with appraisals and estimates, which always proved beneficial to us in the long run. She talked us through some very scary moments and expertly steered us towards our dream of owning a home in Santa Cruz County. In the past, some realtors were not as available once the sale was made, but not so with Marcellina. Even after we had moved into our lovely new home, she frequently stayed in touch, making sure that everything was going well and offering further assistance, as needed. It is of interest to note that all those who worked with Marcellina in the purchase and loan for our home made the same comments about her, namely, that they "loved working with her and wished more realtors had her exemplary qualities and expertise". We would be hard-pressed to find anyone better!

"

— DIANE & STEVE, SOQUEL

"

Marcellina spent over two years helping us find the right home. Her research and due diligence were complete and thorough. We appreciated her patience in showing us many properties without pressure to buy. Over this time Marcellina has also become our friend.

"

— Christy & Rick, Santa Cruz

"

Marcellina is proactive, very responsive and very thorough. She provided extensive information about neighborhoods and properties. She guided us thoroughly through due diligence and helped us locate and land our dream home. We would gladly recommend Marcellina to anyone interested in the Santa Cruz area.

"

— Kitty & Michael, Live Oak

"

I am very pleased to have had the opportunity to have Ms. Catalano guide me through the purchase of my home. Her knowledge of the process was impeccable she asked the questions that I hadn't anticipated. As a Real Estate Professional Marcellina was a great advocate for me as I proceeded through my home buying experience.

"

— Clarissa

"

Marcellina is a great person to work with when buying a new home. She is incredibly responsive, patient, and provided excellent advice while also listening well. She is productive and efficient. I was really impressed with her flexibility, process knowledge, and experience. I would highly recommend her for any real estate transaction.

"

— Ed

"

I had my experiences with realtors in the past and often felt rushed to make such a big decision. It was so great to find Marcellina. She not only was extremely knowledgeable of the market and did her homework, but she was a true professional and skilled negotiator. I would highly recommend her to my friends and family in the market to sell or find the perfect home.

"

— Prince